NOTICE OF SPECIAL GENERAL MEETING 2016 特別會員大會通告

NOTICE OF SPECIAL GENERAL MEETING 2016 特別會員大會通告
NOTICE IS HEREBY GIVEN that a special general meeting of the Hong Kong Chess Federation (the "Federation") will be held at Flat A, 1/F, Nan Sang Building, 86 Belcher's Street, Kennedy Town, Hong Kong on Sunday 3rd January 2016 at 6:30 p.m. for the purpose of considering and, if thought fit, passing, with or without modifications, the following resolutions as ordinary resolutions:
ORDINARY RESOLUTIONS
1. Disciplinary decision
2. Incorporation Matters
3. List of Members
Please see the 2016 HKCF SGM Agenda here.
Download Amendment to Notice of SGM
香港國際象棋總會之特別會員大會將在二零一六年一月三日下午六時三十分於香港堅尼地城卑路乍街86號南生大廈一樓A座舉行,堅尼地城,香港週日3日下午6:30,會議將討論以下議案:
1.紀律裁決
2.公司註冊事項
3.會員名單
詳情請參閱特別會員大會議程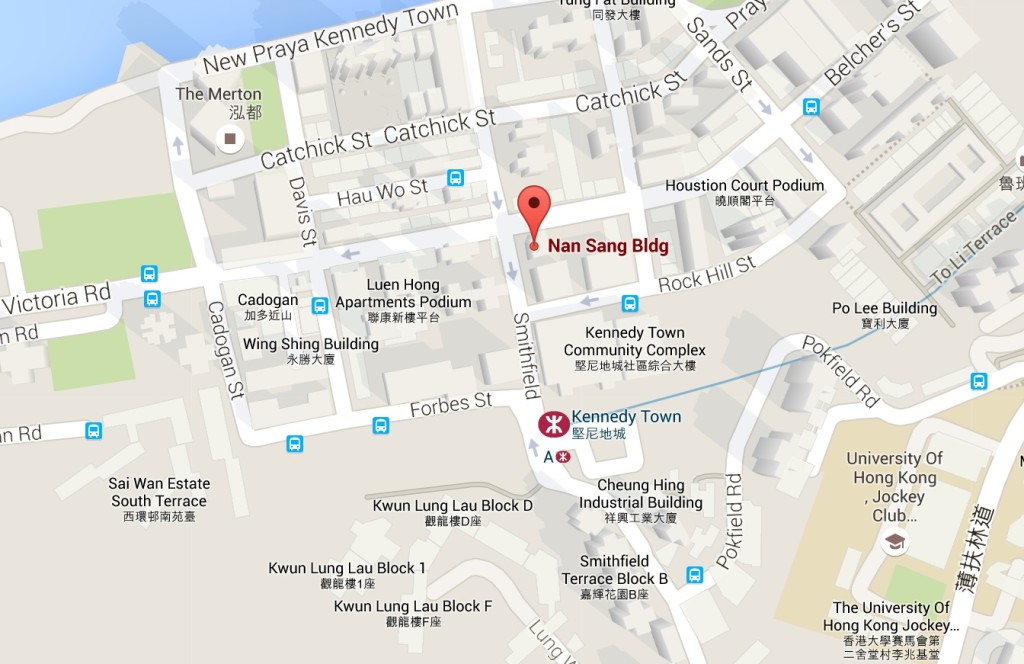 Directions to venue, click here (on phone or tablet)
The meeting is for HKCF members only.
By order of the Committee,
Sydney Lai
General Secretary
Hong Kong Chess Federation
23rd Dec, 2015