Hong Kong Chess League 2016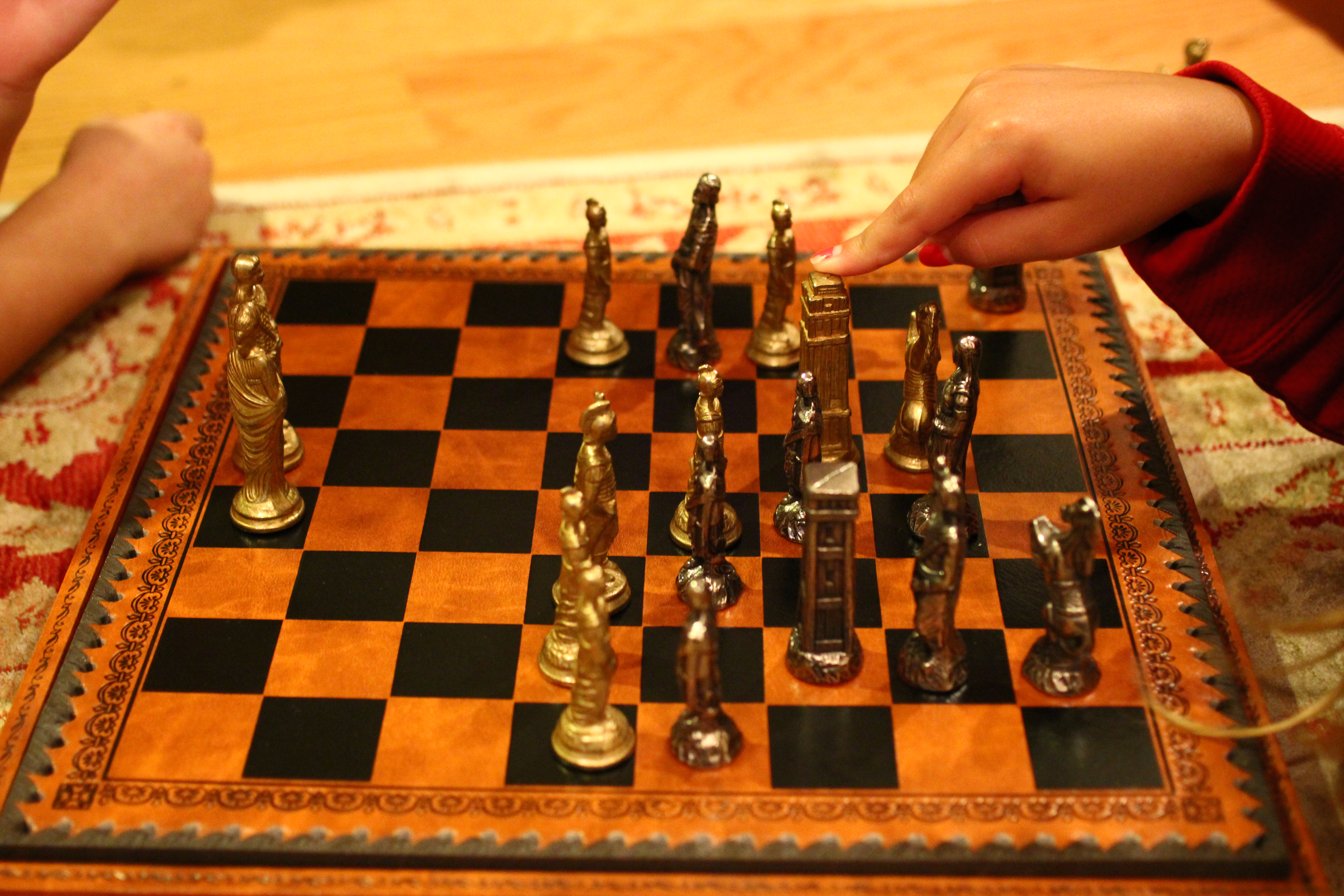 Hong Kong Chess League 2016
An exciting new tournament shall begin on 31st March. This is the first time in our history that we have a unique team event with 2 players and 2 reserves making up each team. However, teams can choose to have only 2 players but risk defaulting matches.
As usual all HKCF members shall play for free while non-members shall pay HKD100 each.
Registration is closed, please come to QES and try to join.
Team list published on chess-results.com
NOTE: Those who cannot form a team please write to Tournament Director. We will try our best to get you some team members.