10th Asian Dragons International Tournament 2016 – Call for Entry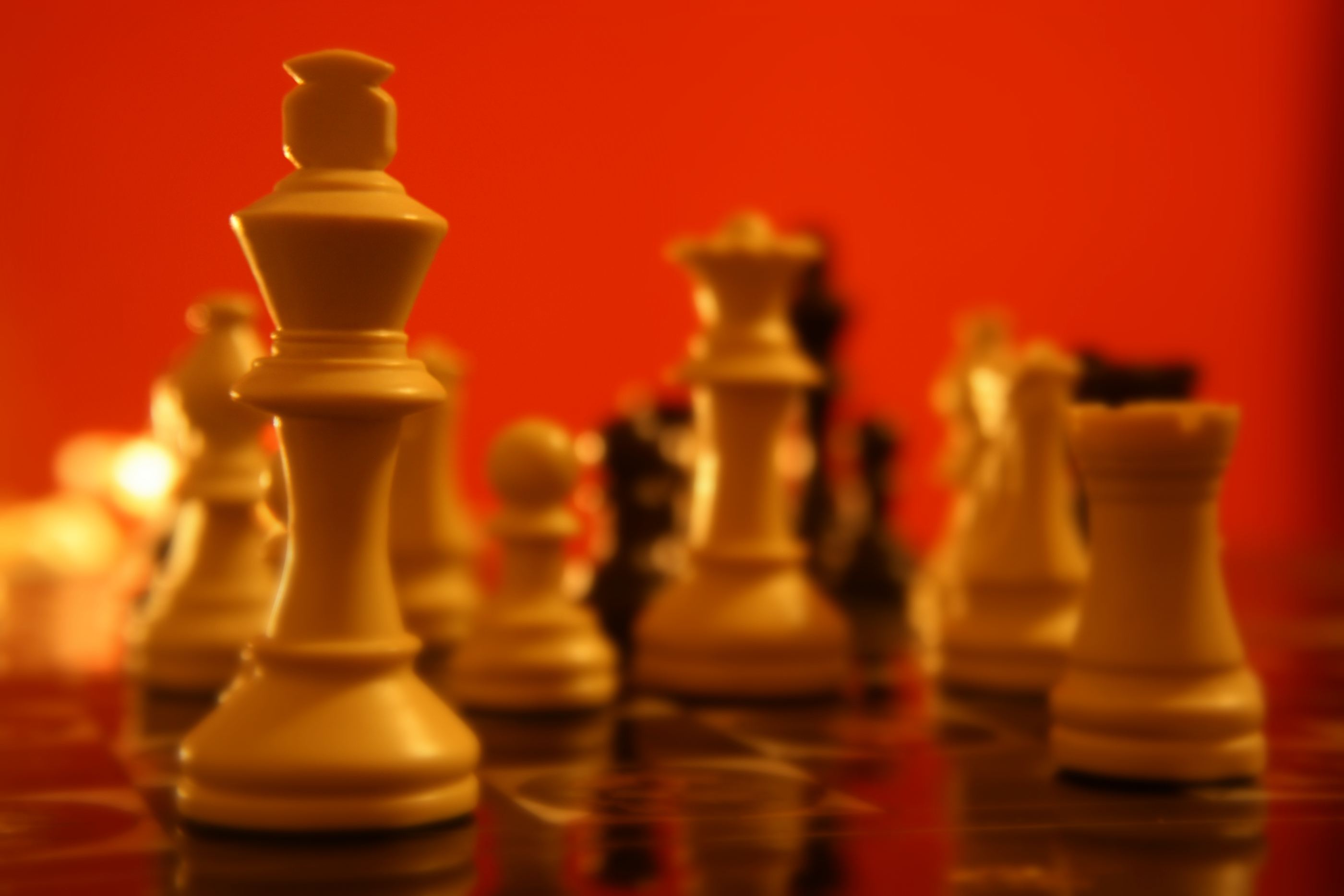 10th Asian Dragons International Tournament 2016 – Call for Entry
As one of the 4 Asian Dragons, Hong Kong has been invited to participate in the
10th Asian Dragons International Chess Tournament 2016
which be held in
New Taipei City, Taiwan,
Aug 6 (arrival)-13( departure) 2016
There will be 2 sections in the tournament:
U16 (below 2200 Fide Rating)
Open (above 1600 Fide Rating)
As one of the invited federation, Hong Kong Chess Federation Limited are eligible to have entry fees waived, free boarding and lodging in the official hotel for two (2) players per section.
Interested Parties please contact our Secretary on or before 18 June, 2016.
For Selection Criteria and Rules on representing Hong Kong, please visit our Junior page for Details.