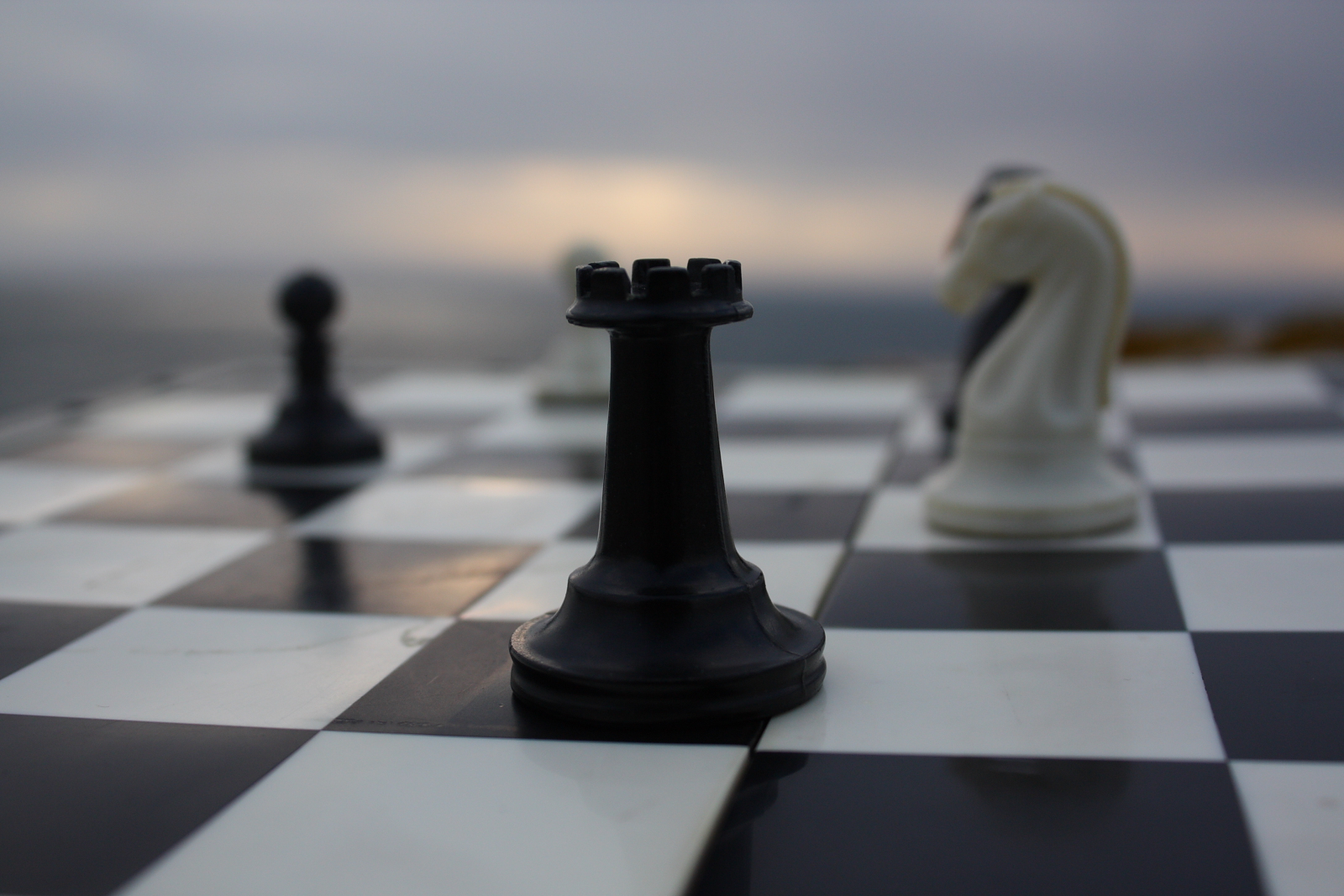 Spring Blitz 2016
All are welcome to play in our Spring Blitz events on 6th and 13th June (both Mondays). Just turn up at the Committee Rooms at Queen Elisabeth Stadium and register. Games will start at 6:45pm.
Time Control: 3 minutes with 2 seconds increment per move.
Fee: Non members HKD100 each.
NOTE: These events are FIDE rated therefore you must have a valid FIDE ID to enter.