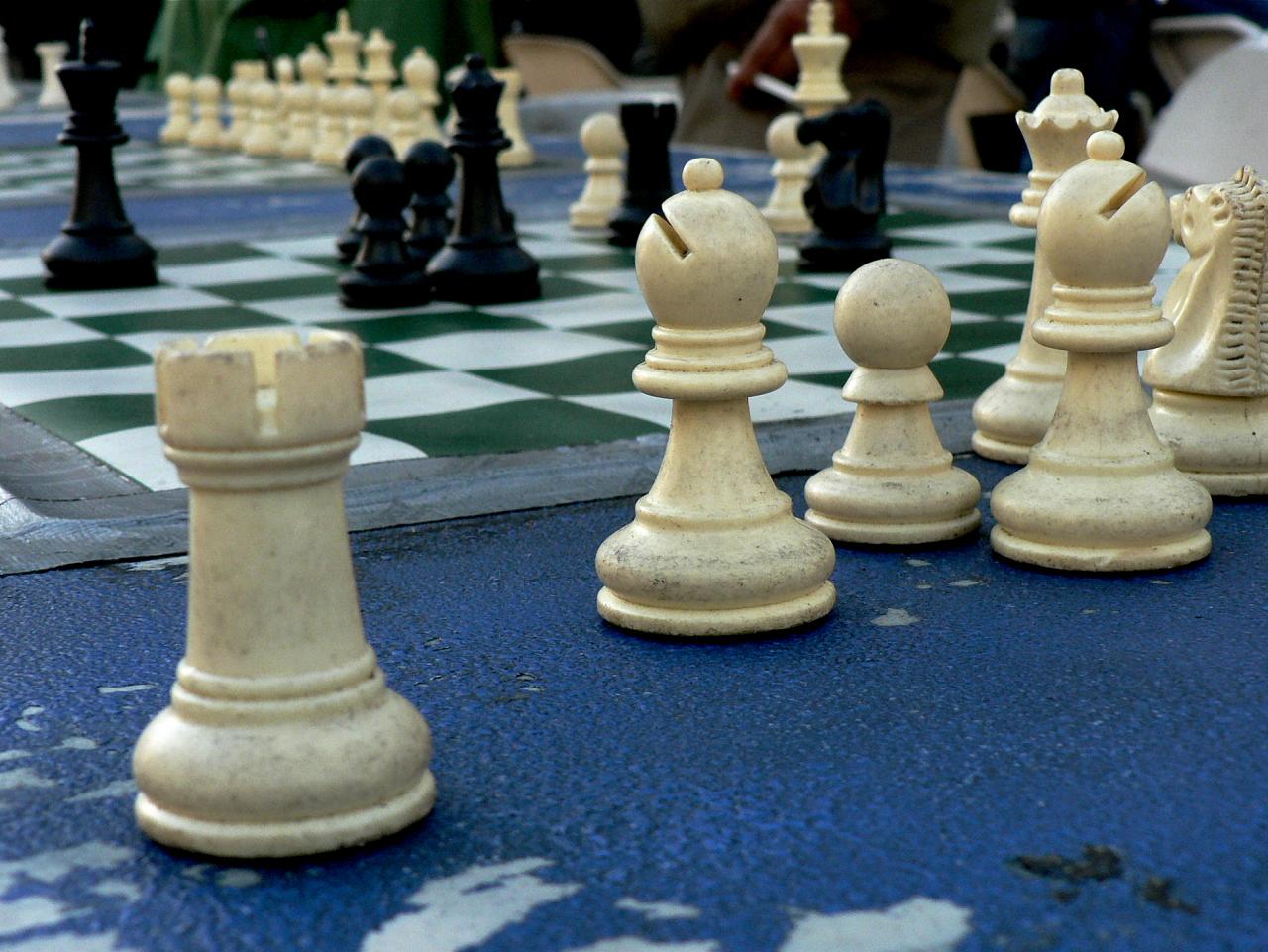 New Year Blitz 2017
Online registration is now open for the first event of the year 2017. Those without FIDE ID will not be allowed to play. Almost all events organized by the federation are FIDE rated.
Time control: FIDE Blitz 3 minutes with 2 seconds increment
Entry fee for non-members of the HKCFL is HKD200.
Sorry, but this form is no longer accepting submissions.